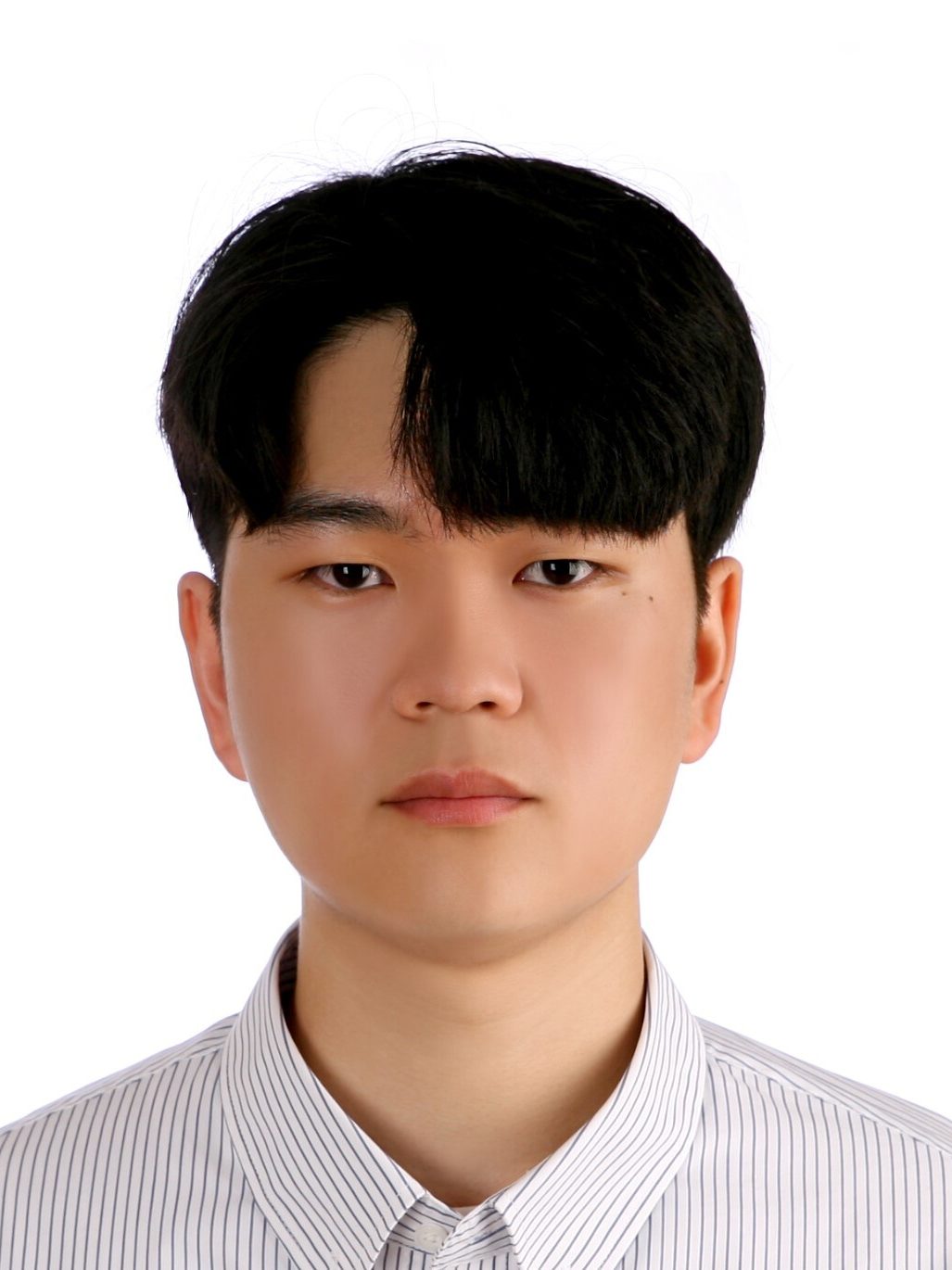 Changjae Kim
M.S. Student
chang5434 at dgist.ac.kr
Research Interests
Domain Adaptation
Generative Adversarial Network
Image-to-Image Translation
Education
M.S. Student in Electrical Engineering and Computer Sciences, DGIST, Feb 2021 – present.
B.S. in Division of Robotics, Kwangwoon University, Feb 2021.
Publication
Seunghun Lee, Wonhyeok Choi, Changjae Kim, Minwoo Choi, Sunghoon Im, "ADAS: A Direct Adaptation Strategy for Multi-Target Domain Adaptive Semantic Segmentation", IEEE/CVF Conference on Computer Vision and Pattern Recognition (CVPR), 2022.
Scholarships & Awards
Participation Prize, 28th HumanTech Paper Award, Samsung Electronics Co., Ltd, Feb 2022.