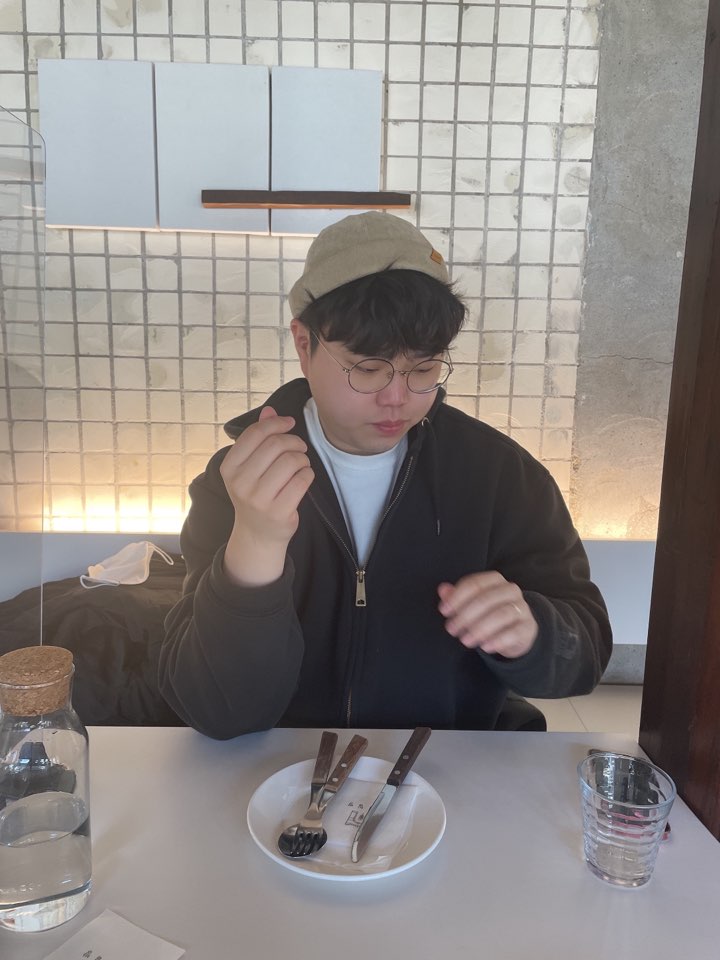 Jinwoo Bae
M.S. Student
sjg02122 at dgist.ac.kr
Research Interests
Monocular 3D Object Detection & Depth Estimation
Multi-View Geometry
Education
M.S. Student in Electrical Engineering and Computer Sciences, DGIST, Feb 2021 – present.
B.S. in Electrical and Information Engineering, SEOULTECH, Aug 2019.
Publication
Jinwoo Bae, Sungho Moon, Sunghoon Im, "MonoFormer: Towards Generalization of self-supervised monocular depth estimation with Transformers", arXiv preprint arXiv:2205.11083, 2022.
Scholarships & Awards
한국 도시 3D 영상 데이터 인공지능 해커톤 우수상, Dec 2021.